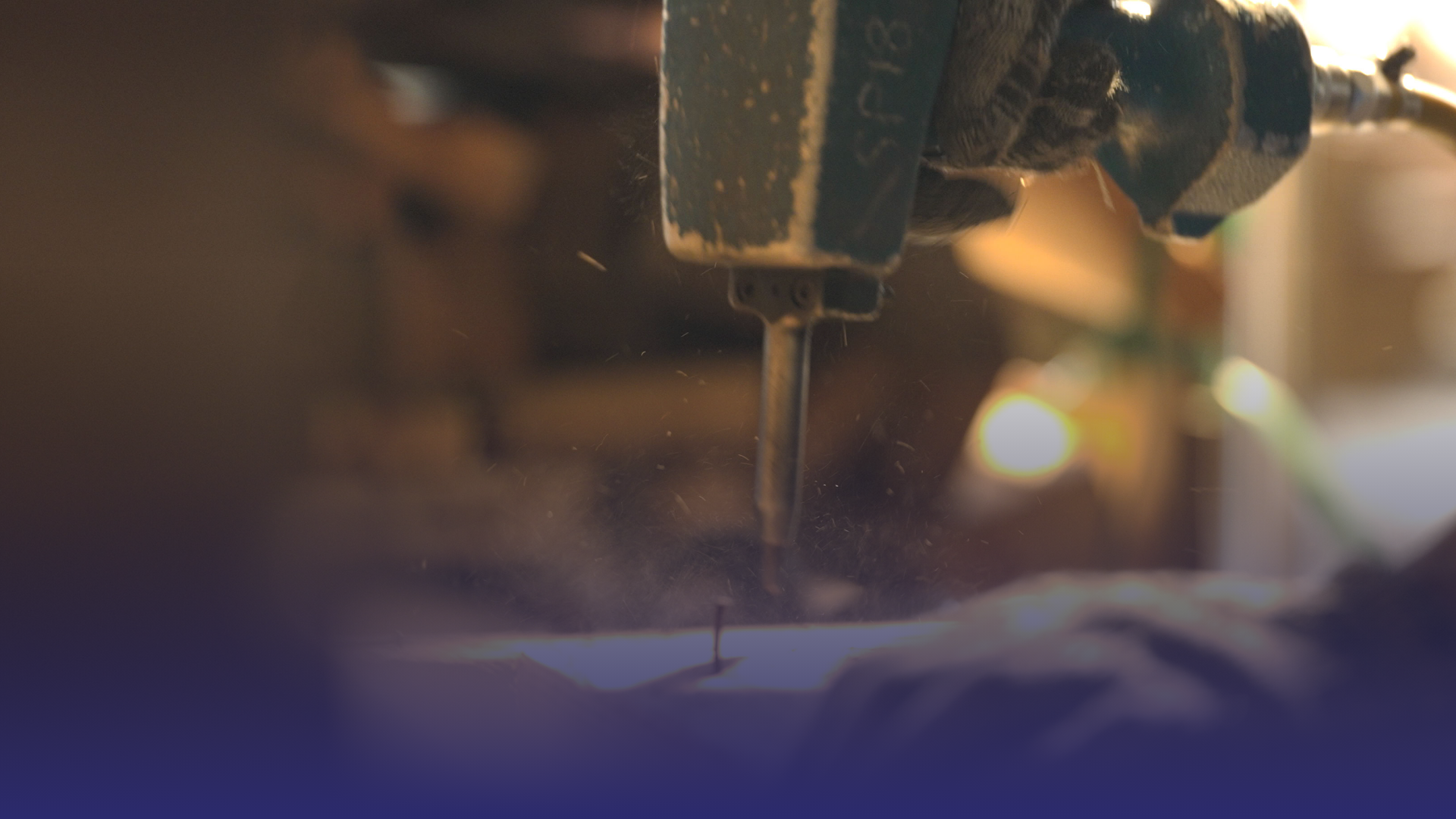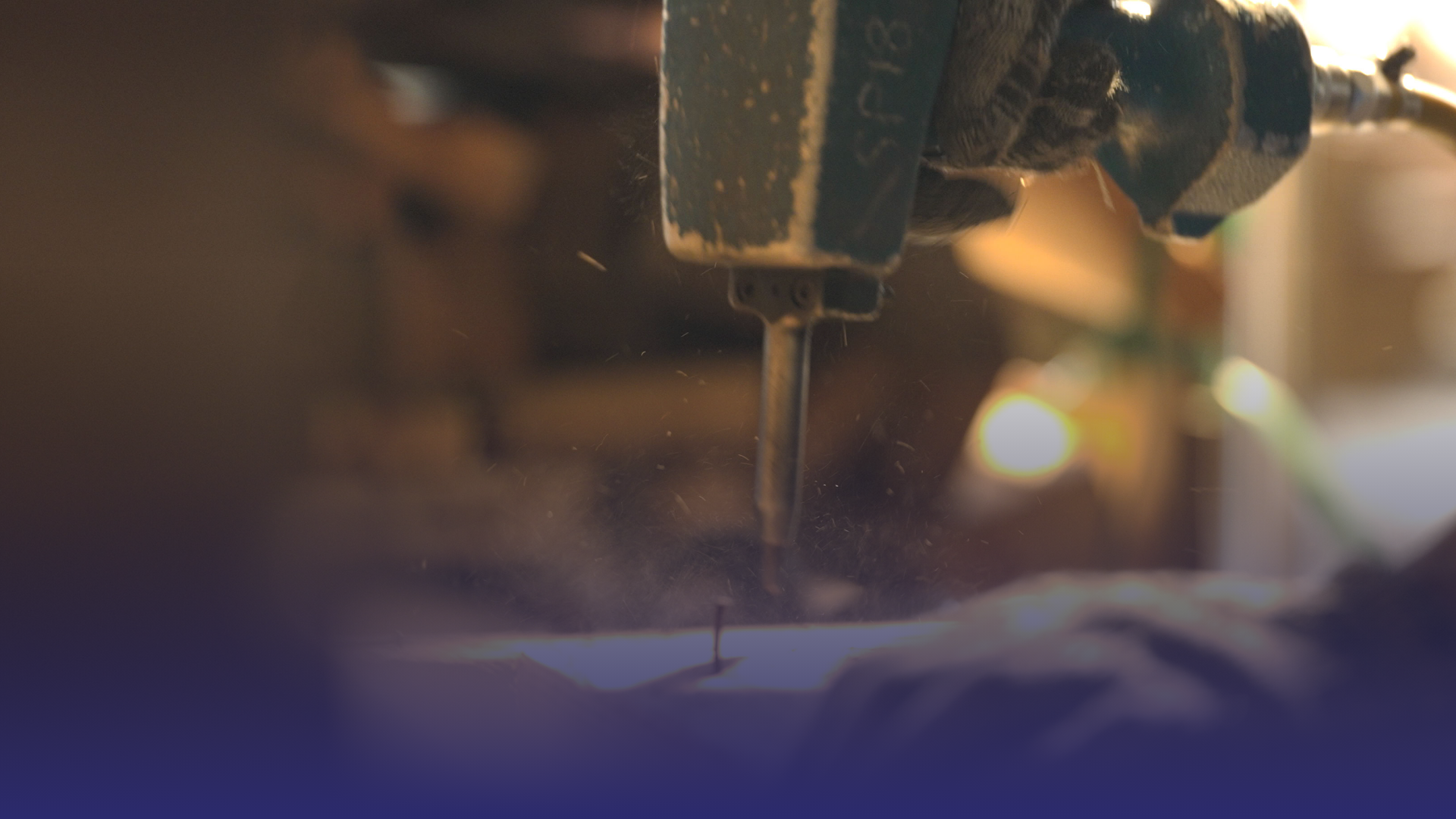 Slide Background
Transform for tomorrow with a seamless end-to-end supply chain and digital solution, tailored to your business. We guide you through the entire process, delivering improvements at every stage from initial strategy through implementation, to ongoing management and steering
Slide Background
Transform for tomorrow with a seamless end-to-end supply chain and digital solution, tailored to your business. We guide you through the entire process, delivering improvements at every stage from initial strategy through implementation, to ongoing management and steering
Integrated Industrial Packaging Solutions
The protection of the goods that matter to you is always our priority, so Berjayapak is involved in every step of the production of our packaging products. From material sourcing, designing, manufacturing, assembling and warehousing, we are always hands-on to make sure everything fulfils our customer's packaging, warehousing and logistics requirements.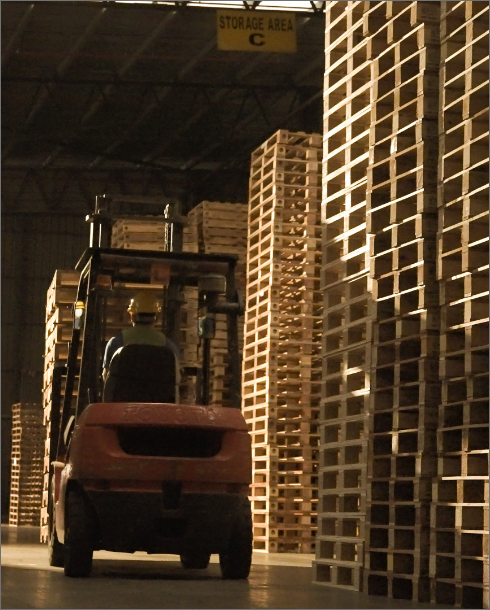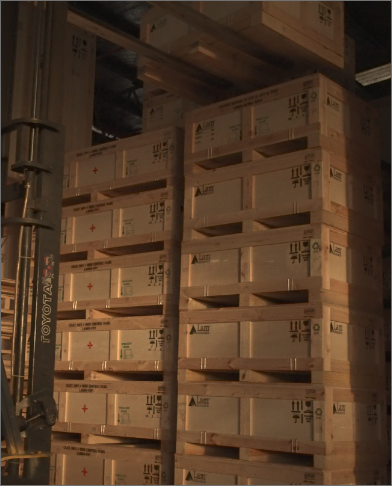 Protecting and moving what matters to you, and ensuring your cargo arrives in its best condition to its final destination because your peace of mind is our number one priority.
We source materials, design, manufacture, assemble and store all of your packaging products. Our team of packers are also well-trained in handling packing jobs.
Phytosanitary
Measurement
All our solid wood packaging products undergo required treatments to eliminate fungus and mould, in ensuring phytosanitary standard (ISPM 15) is met.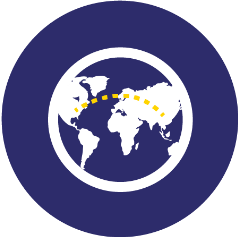 Our network of professionals provides quick after-sales response and turnaround time. We are internationally connected in the industry to provide support globally.
Our experienced packing specialists are fully equipped with the skills and equipment including forklifts to provide speedy, efficient and systematic packing services on your premises. Be it standard packing or vacuum packing, we are able to help you. Talk to us about your packing needs.